Reading Time:
1
minute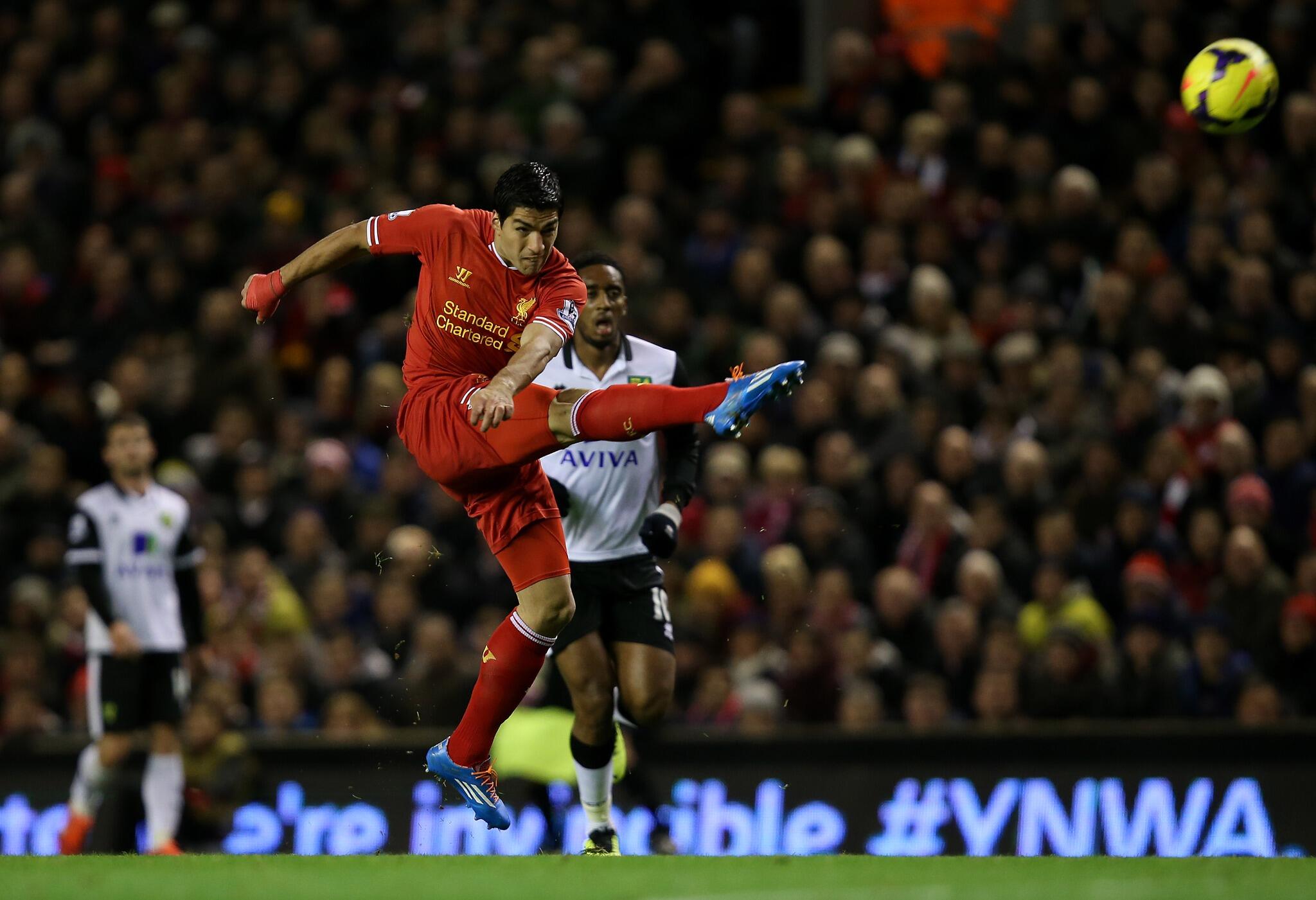 Well I hope we didn't have any smart arses who didn't captain the party man against Norwich! Any takers? It was probably the best 4 goals you're ever likely to see, but how did the rest of our teams go? Let us know in the following format!
Score:
Rank (Overall):
Lords:
Losers:
Captain:
Trades:
Vent/Brag:
Other Comments:
Score: 95
Rank (Overall): Not updated
Lords: Suarez… Ozil?
Losers: Rooney!
Captain: Suarez
Trades: Hazard has to come in for me and I think Nasri will be sacrificed. Also looking at Shelvey for Lallana
Vent/Brag: Best captains score ever. Pity the rest of my team was completely average.
Other Comments: Rooney's stupid yellow costs him a home game against Newcastle and leaves me looking like an idiot!
There will be some massive scores this week so let us know how you went!