Reading Time:
1
minute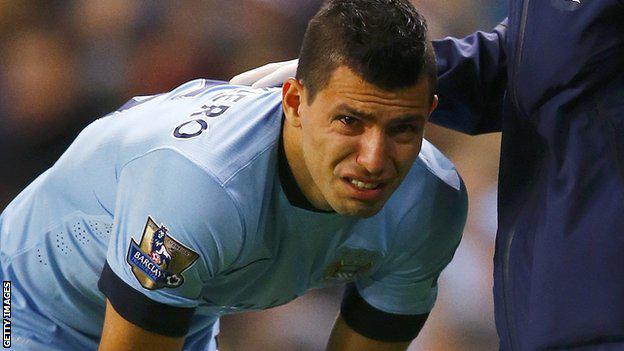 *I looked a whole lot worse*
Yep. I hate this game. Rage away in the comments, I'm going to cower in a corner for the next week. Happy festive season!
Me looking at my team this week – 2 red cards, 5 red flags, 13 points from 8 players.